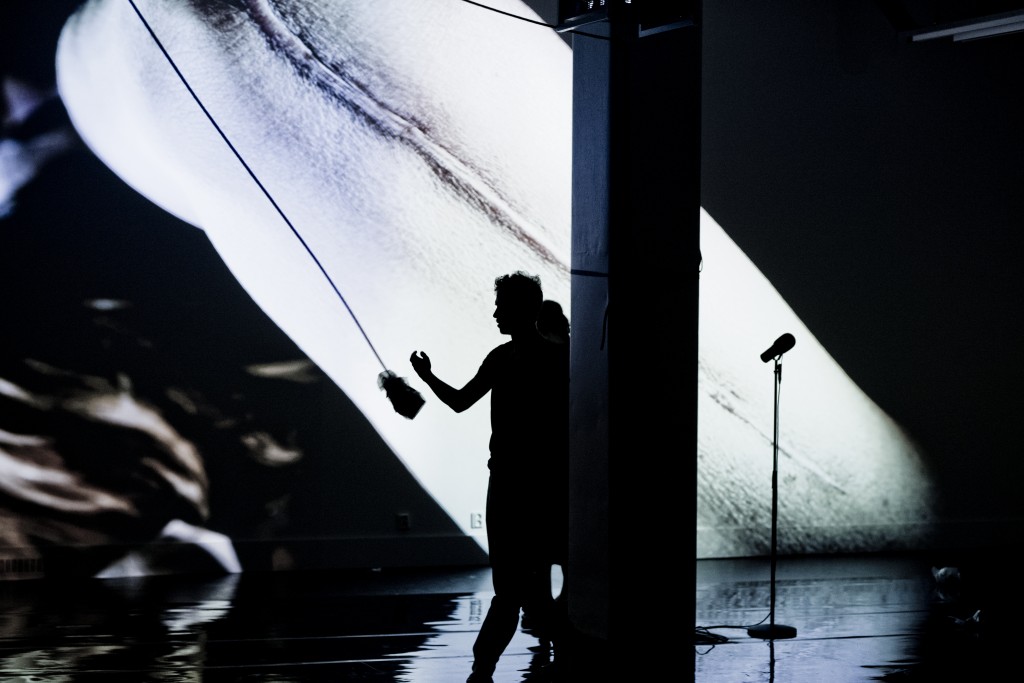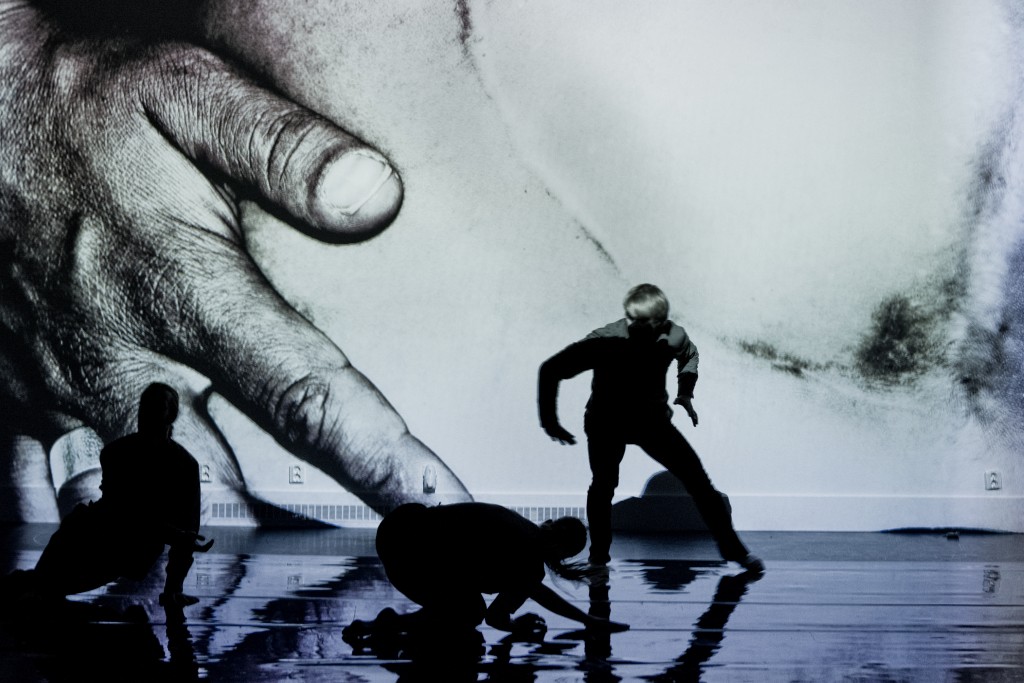 Art Of Spectra och Peter Svenzon gästar Stockholm och skapade under tre kvällar ett verk exklusivt för FOTOGRAFISKA…
Föreställningen INGRESS – I Remember är den första i en svit av tre föreställningar.
Minnet tar oss tillbaka. Till barndomen, till glada stunder, till ledsamheter, till oförglömliga upplevelser. Men vad är egentligen ett minne? Kan vi vara säkra på att det vi minns inte är skapat utifrån någon annans berättelser? Var glädjen verkligen så stark, sorgen så stor, upplevelsen så intensiv som vi minns det?
I dansföreställningen I Remember, gräver koreografen Peter Svenzon och Art of Spectras dansare i minnets komplexitet. Under tre föreställningar utforskar de minnet genom dans och visuella uttryck.
– Vi vill inte vara för tydliga utan arbetar mer abstrakt och visuellt, med rörliga bilder, stillbilder och ljussättningar. Jag står för koreografin och den nyskrivna musiken, samt de visuella uttrycken som jag gör i samarbete med fotografen Urban Jörén och ljus- och videokonstnären Ludde Falk.
Art Of Spectra har alltid dragits till det som är gränsöverskridande och som inrymmer olika konstarter, berättar Peter Svenzon. Utformningen av I Remember på Fotografiska blir så kallad venue specific, tack vare lokalen F1:s många projektorer och speciella utformning. Föreställningen kommer sedan att anpassas för vanliga scener och turnera runt i Europa.
Medverkande: Koreografi, musik och regi: Peter Svenzon
Foto: Urban Jörén
Visual arts, ljus: Ludde Falk
Video och Grafik: Josef Atlestam & Joakim Envik Karlsson från foxhound.se
Videodokumentation: Meritxell Aumedes
Dansare: Joakim Envik Karlsson, Ulriqa Fernqvist, Sofia Sosso Harryson, Ville Oinonen och Adrian Ulrich Skjoldborg