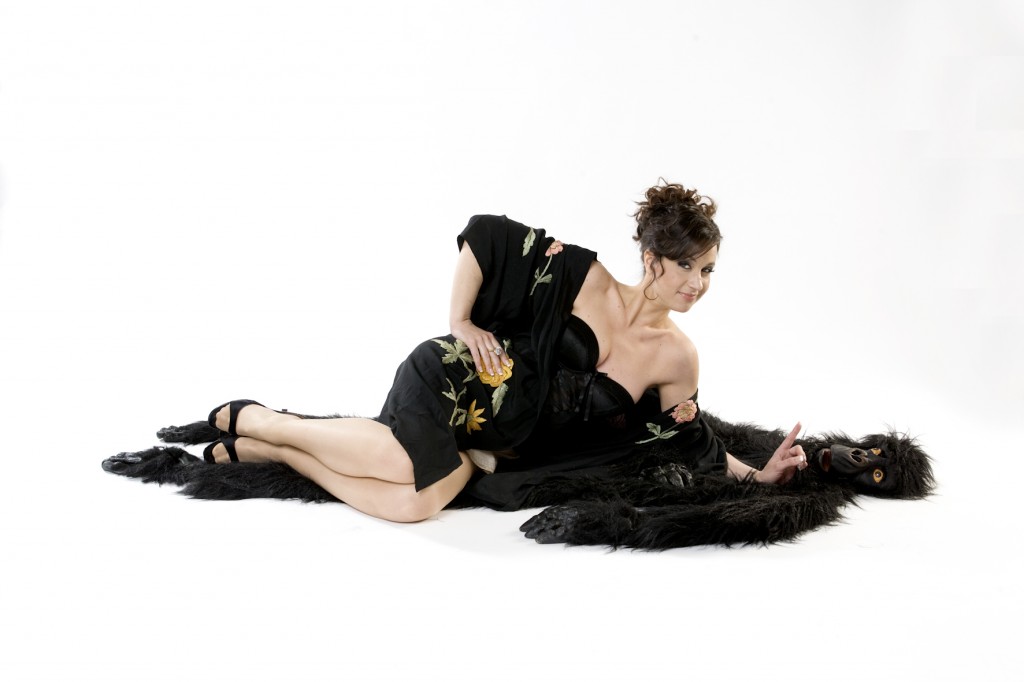 Mede was born in Stockholm, Sweden, but only spent 3 years there before her family moved to Partille, a quiet suburb of Sweden's second largest city, Göteborg, so her father could start a new career with Volvo's financing program.
Moving to Partille also meant leaving the watchful eye of her maternal grandmother, a French and German teacher who lived in Stockholm. A true role model and source of comic inspiration, her grandmother would have a central role in the development of her eccentric and extrovert spirit.
Mede, like her grandmother, never felt that she fitted into the typical Swedish 'mould' of getting married and having children in a quiet suburb of Stockholm or Goteborg. Instead she had a vision of herself living in a penthouse overlooking Central Park, holding a nice cocktail, an idea that would materialise many years later in her career, during the Petra Mede Show.
Having never truly settled in to Goteborg, Mede would move back to Stockholm by the end of her teenage years. Yet growing up between the east and west of Sweden would give her a keen insight on the contrasts in typical humours, accents and mannerisms of the two.